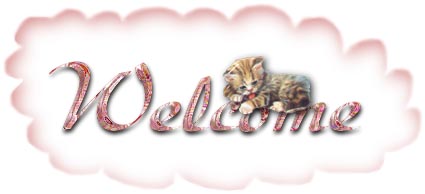 Hi, glad you could stop by. My name is Melinda and my cat Sunshine is what inspired me to do this page. I've seen lots of great kitty pages and decided to do one also. Just use the links below to navigate through this page. Also, please email any suggestions you might have. They would be appreciated. Hope you enjoy your visit, sign the guestbook if you have time.

Essentially, you do not so much teach your cat as bribe him. -Lynn Hollyn-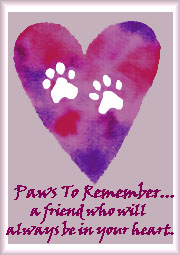 This is a tribute to Sneezy, a sweet little cat that was hit by a car. He is greatly missed.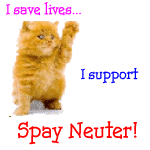 BEST
of POD
Top | Sunshine | Awards | Clubs | Photos | Links | Rings | Sneezy | Magician


Visit my other page The Woodsbend Community Church Homepage.

Since January 13,1998